Women's Range at Liebo
Welcome to Liebo, your destination for an extensive range of high-quality women's products. We are proud t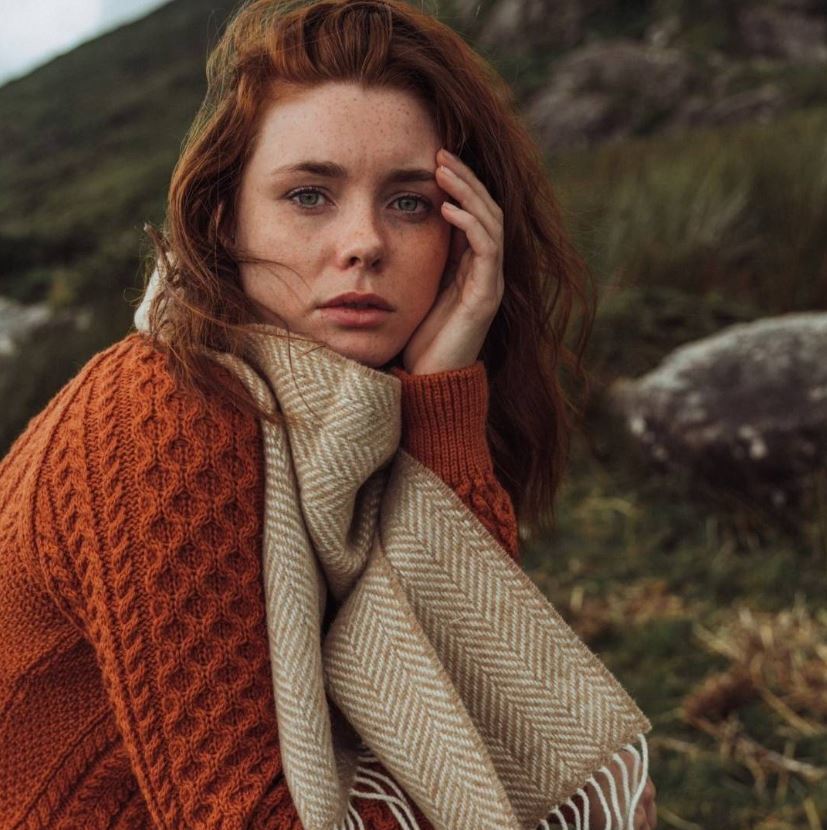 o offer you a range of warm slippers, trendy sandals and summer slippers, durable outdoor boots, comfortable shoes and clogs, luxurious alpaca and bamboo socks, stylish woolen clothing, organic clothing, cozy gloves and mittens, fashionable scarves, versatile shawls and stylish ponchos, elegant hats, trendy bags and high-quality leather belts.
Discover our Women's Range:
Warm Slippers: Enjoy ultimate comfort and warmth with our selection of warm slippers. Our collection includes different styles and materials to suit your needs.
Sandals and Summer Slippers: Step into the summer in style with our trendy sandals and summer slippers. From casual to chic, we have the perfect shoe for every occasion.
Outdoor Boots and Shoes: Discover the beauty of nature without compromising on comfort and style. Our outdoor boots and shoes offer the perfect mix of functionality and fashion.
Alpaca and Bamboo Socks: Pamper your feet with our soft and durable alpaca and bamboo socks. These natural materials provide a breathable and moisture-regulating experience.
Wool Clothing: Stay warm and fashionable with our beautiful collection of wool clothing. From sweaters to cardigans, we have timeless pieces for every wardrobe.
Organic Clothing: At Liebo we attach great importance to sustainability. Discover our organic clothing line that is both environmentally friendly and stylish.
Warm Gloves and Mittens: Protect your hands from cold winter days with our warm gloves and mittens. Choose from different designs and materials.
Scarves, Wraps and Ponchos: Add a touch of elegance to your outfits with our beautiful scarves, wraps and ponchos. Perfect accessories for all seasons.
Beanies: Keep your head warm and cozy with our trendy beanies. From classic designs to modern patterns, we have something for everyone.
Leather Belts: Complete your look with our trendy bags and leather belts. Quality and style are guaranteed.
At Liebo, we strive for excellence in product quality and customer service. Our range is carefully selected to meet your wishes and needs. In addition, we ensure that our products are sustainable and ethically sourced as we are committed to a greener planet.
Why choose Libo?
High quality products for women
Wide range of stylish and comfortable items
Environmentally conscious and sustainable approach
Excellent customer service
Add a touch of warmth, style and durability to your wardrobe with Liebo's women's range. Discover our collection today and enjoy the ultimate shopping experience. If you have any questions or need assistance, feel free to contact our friendly customer service team.