Irelandseye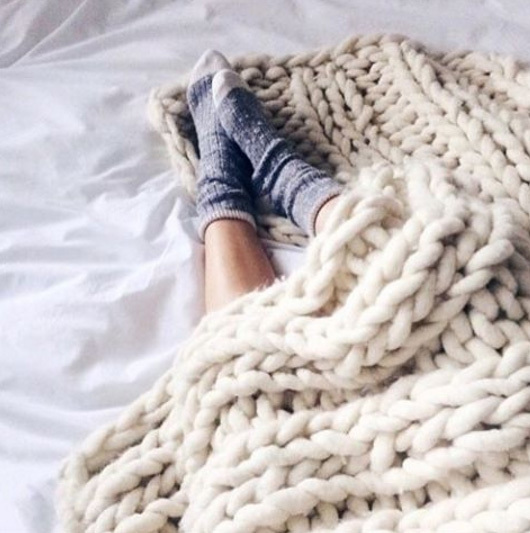 Inspired by the cold coastal wind of Ireland ... At Irelandseye they say that knitted clothes are in their blood. they specialize in knitting warm sweaters, cardigans, sweatshirts of fine quality good materials. Beautiful knitted sweaters and cardigans with cables and honeycomb motifs predominate at Irelandseye.
How to Wash Your Aran Sweater
When washing your sweater, it's important to hand wash it, never machine wash as it can cause shrinkage. Lukewarm water is most suitable as very hot or cold water may shrink your sweater.
Only use a small amount of detergent, too much can be difficult to rinse from your sweater which may leave it coarse. Try to wash one at a time to avoid any colour mixing.
Top Tip: You should never wring or scrub your sweater as this can cause pilling and stretching.