The story behind wool felted slippers
5 good reasons to wear wool slippers all year round.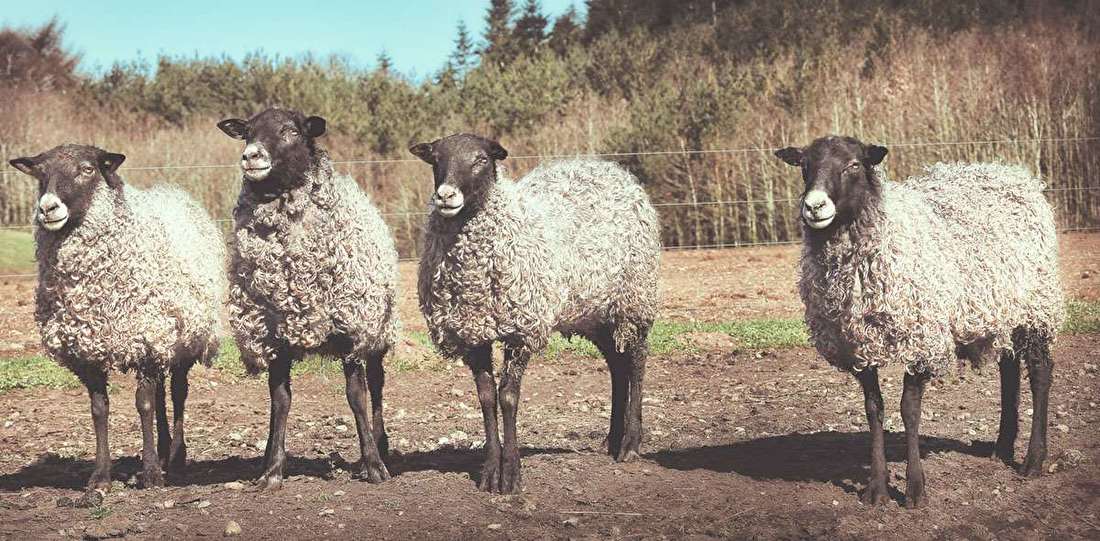 1. wool is cool in summer and warm in winter
2. wool is moisture wicking and keeps your feet dry
3. wool protects against odors
4. wool is wonderfully soft, comfortable
5. wool is natural and environmentally friendly
Wool is a fantastic material and our ancestors have known this for centuries. The good properties of wool mean that this fiber is not only applicable in the cold winter months, but also in the warmer months. Wool is often associated with cold weather, but nothing could be further from the truth. Bedouins who live in the desert often wear woolen clothing.
Wool felt slippers are animal friendly. The sheep are sheared annually in the spring and it will grow back on its own. The suppliers we work with have quality and animal welfare as a top priority.
Wool is temperature regulating
Wool has better properties than, for example, cotton or synthetic fibres. Wool absorbs moisture without feeling clammy. Regardless of how much you perspire, wool basically regulates moisture absorption itself.
Wool is used by adults as well as babies and children. It has a natural ability to adapt to all weather conditions, this also works for the indoor climate in a room, bedroom or nursery.
Wool is breathable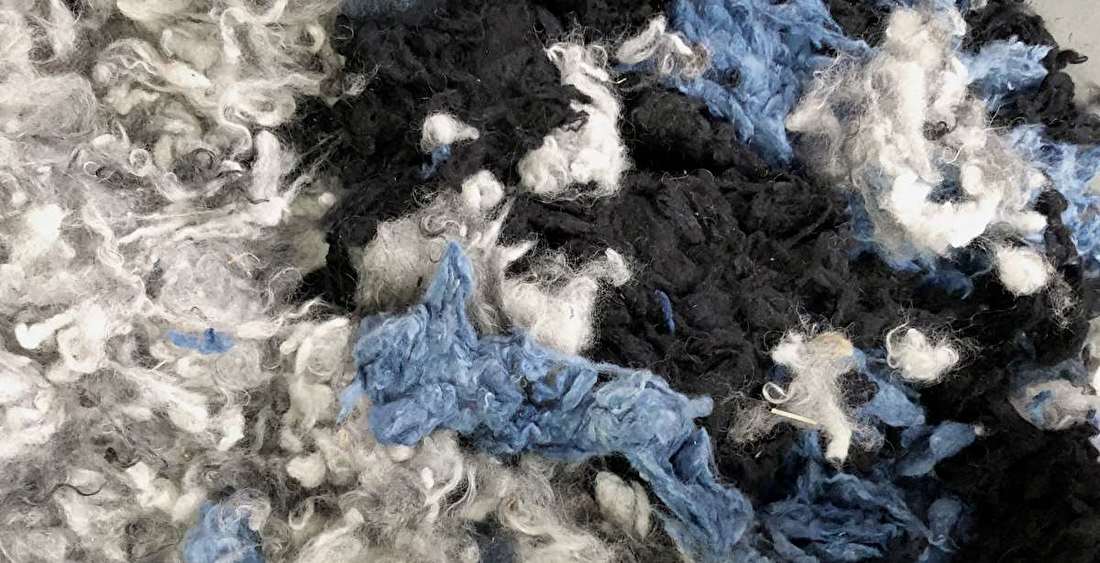 Wool is not only moisture and sweat absorbent but is also naturally breathable. Wool regulates skin temperature just like sheep. Therefore, you can wear wool in any activity. We therefore advise to use wool felted slippers without socks, barefoot is always best.
Wool is self-cleaning
Wool is a natural product with self-cleaning properties. This is due to the natural fat of the wool fiber, lanolin. When the sheep get wet, there is a process between the lanolin and the sheep's natural base salts from perspiration, which together form a natural soap that cleans the wool. To a certain extent, we benefit from the same properties when the wool is turned into a sweater, cardigan or a pair of slippers. Therefore, it is not necessary to wash wool products often - in fact, they are better off just letting them breathe on a beautiful day in the garden or balcony. Another advantage for you and nature.
A natural product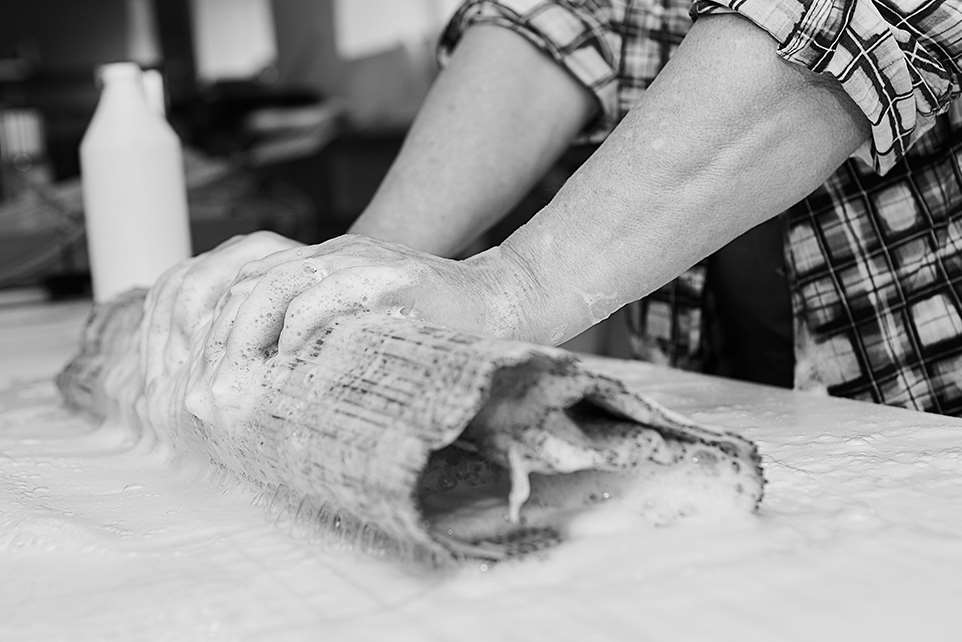 Precisely because the wool is a natural product, very small vegetable fibers (grass or straw) can appear in the felt from time to time. Our suppliers choose not to chemically strip this wool to avoid this - we think it also helps show how natural your slippers are!
Wool felt slippers will usually shed during the first 3-5 weeks of wearing them. This is mostly due to the natural treatment of our wool and the compression underfoot to create your own custom footbed, but also if you sit cross legged, ankles crossed, the slippers will rub as you move. and get this phenomenon too. If you notice that your slippers are starting to shed, simply remove the wool fluff and continue to use your slippers normally. This process will disappear over time. You will also experience color differences from production to production - this is also natural when working with 100% wool, as it is chosen not to use toxic chemicals when dyeing the slippers. Variety means you get a pair that is unique to you!